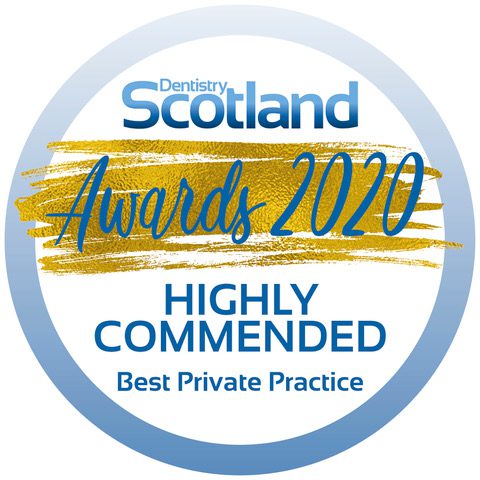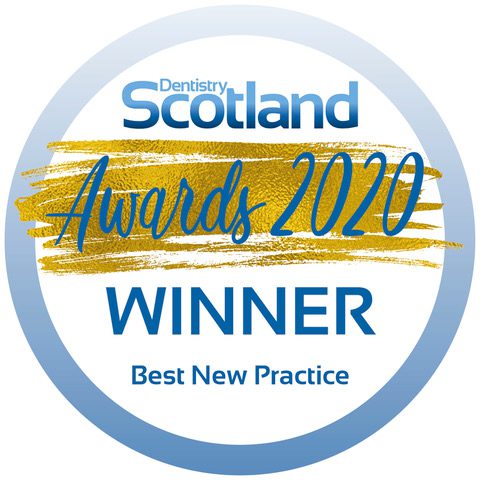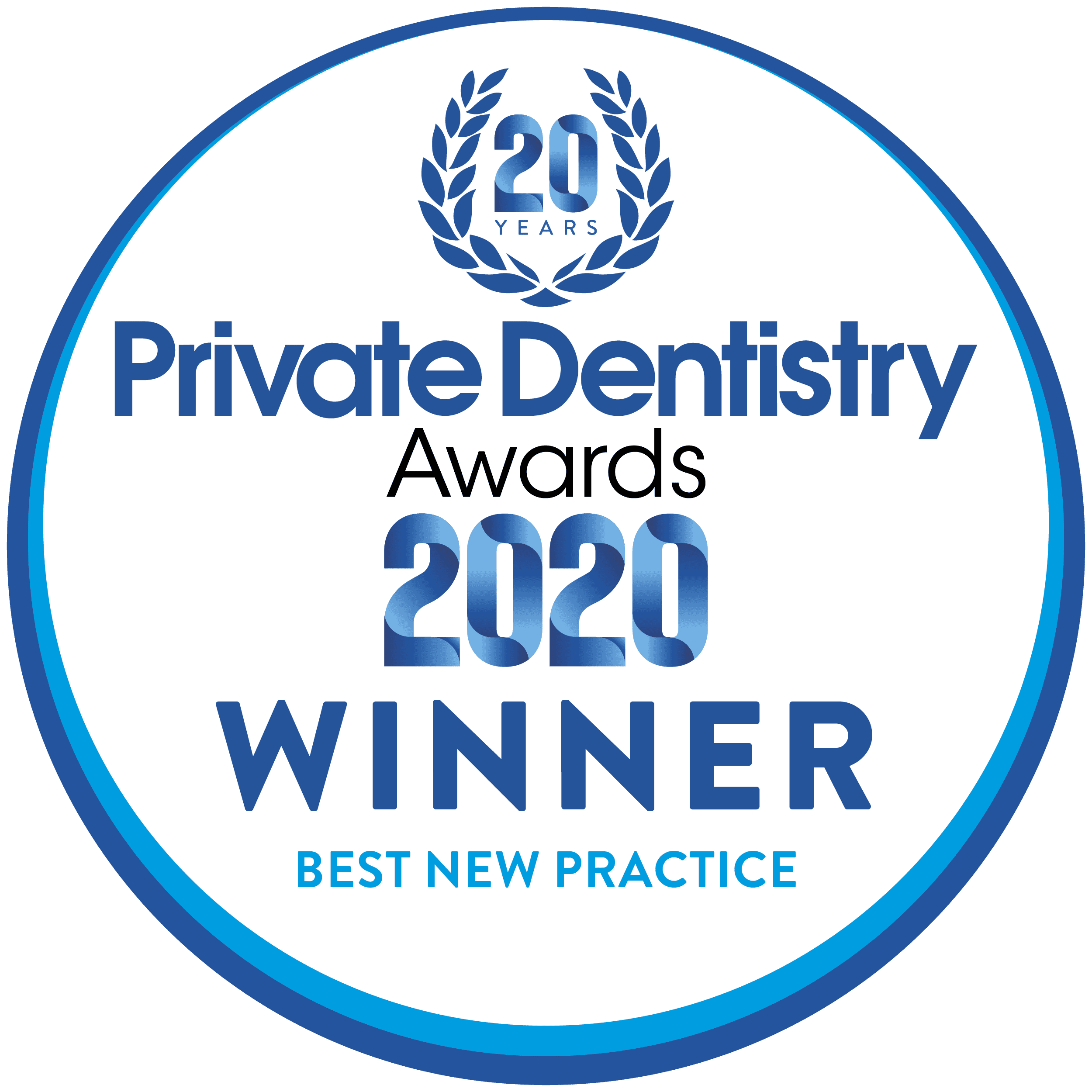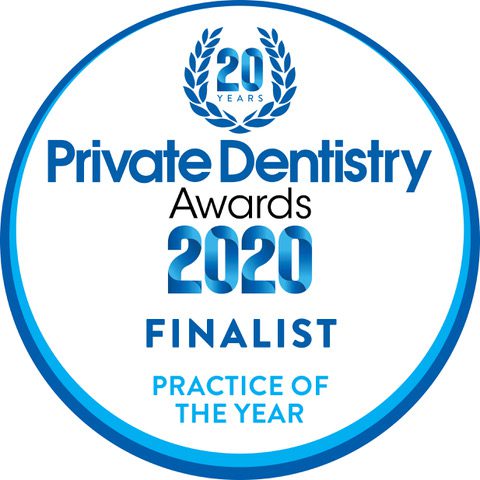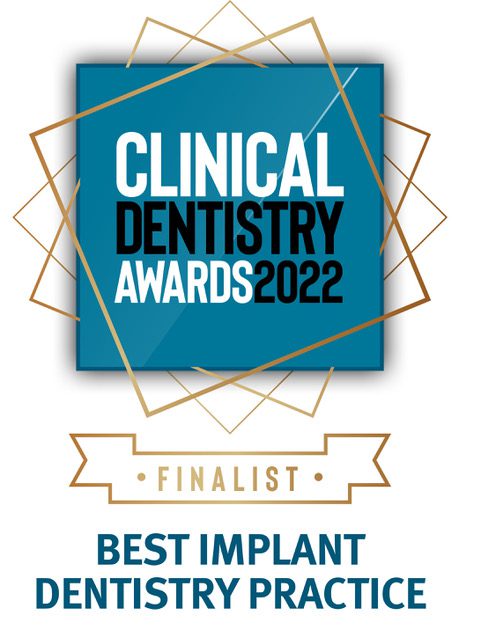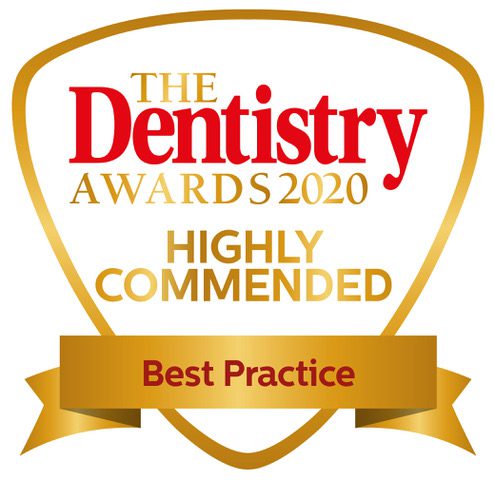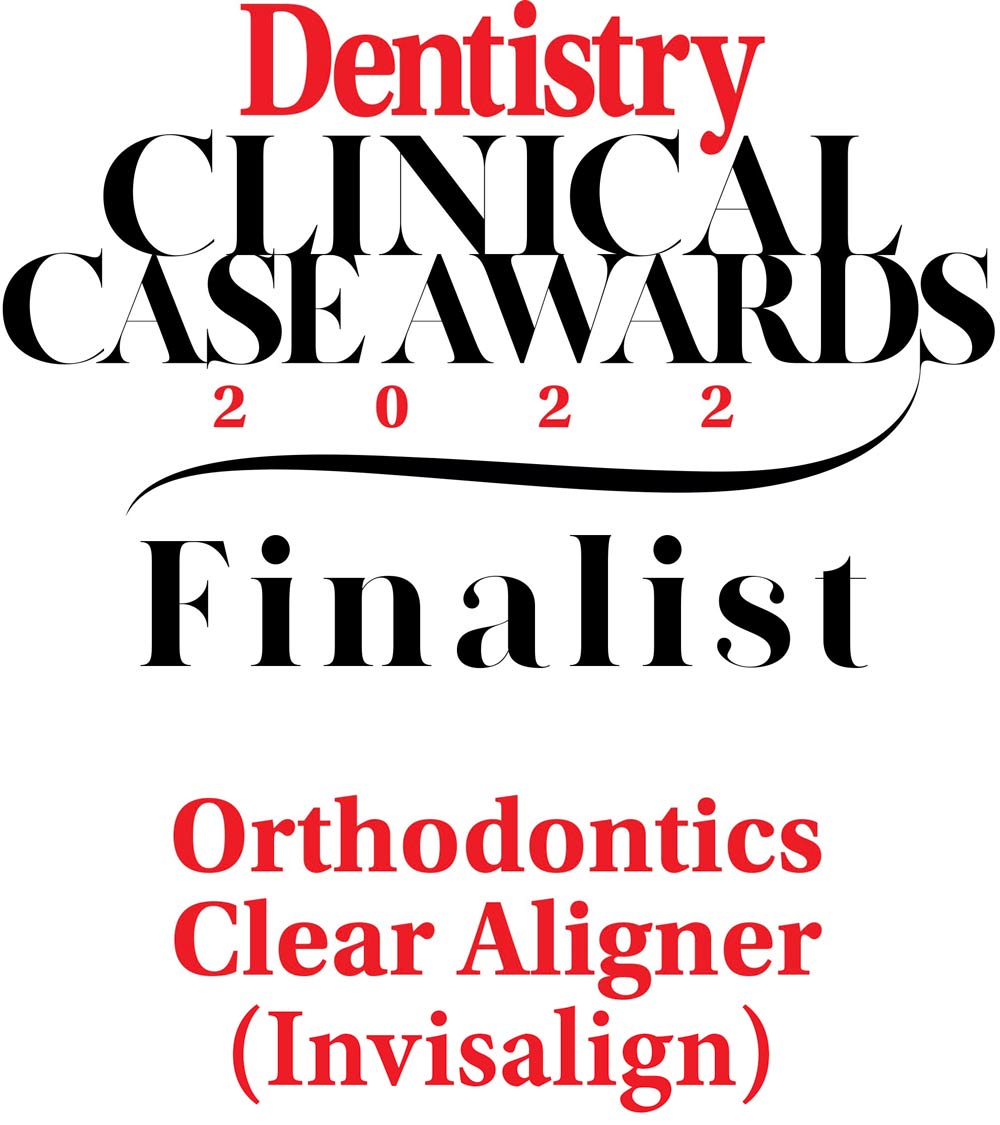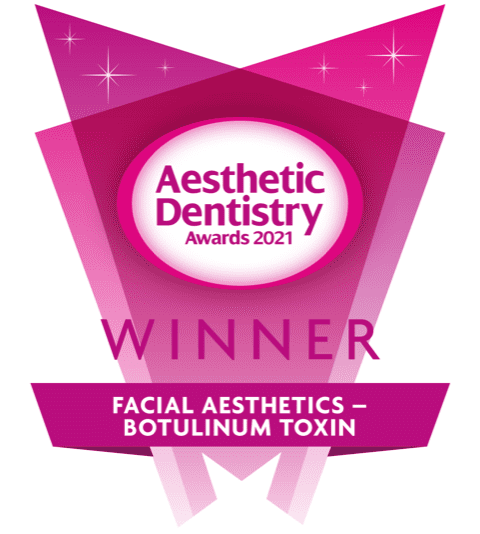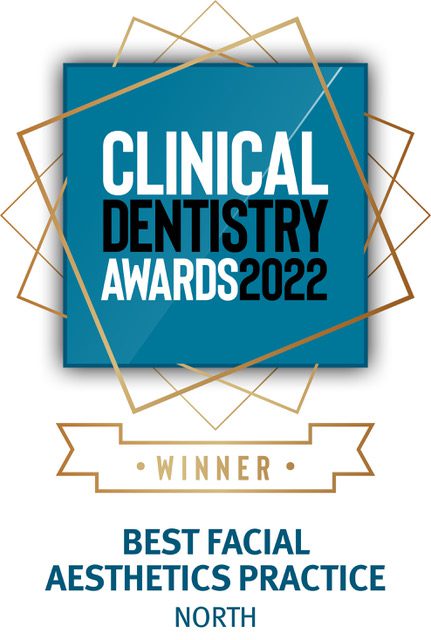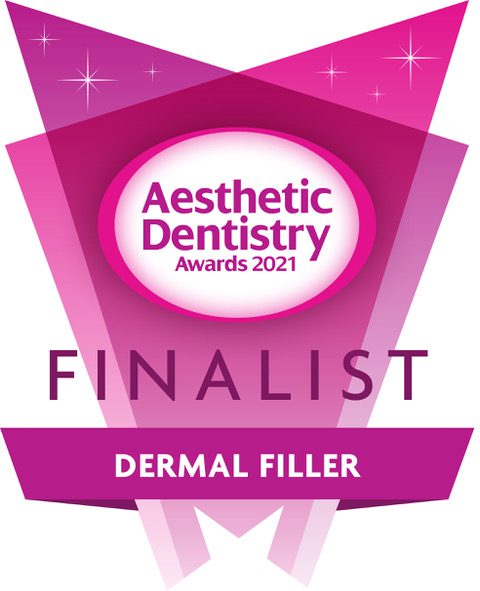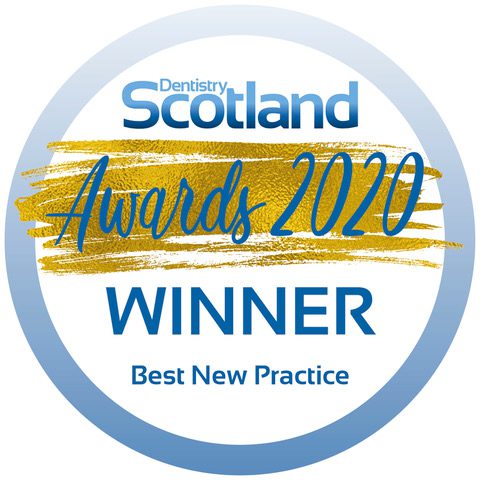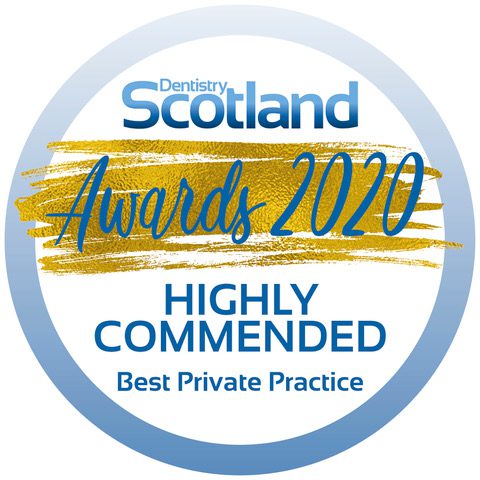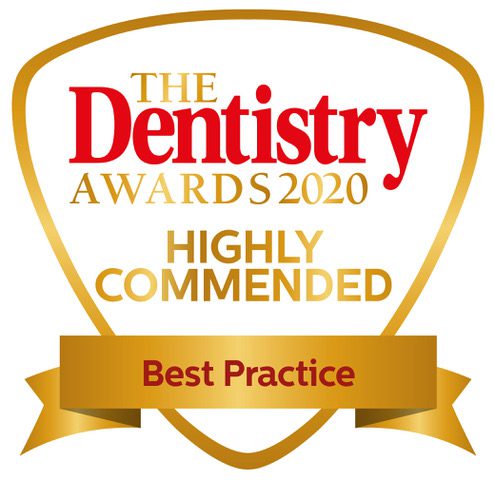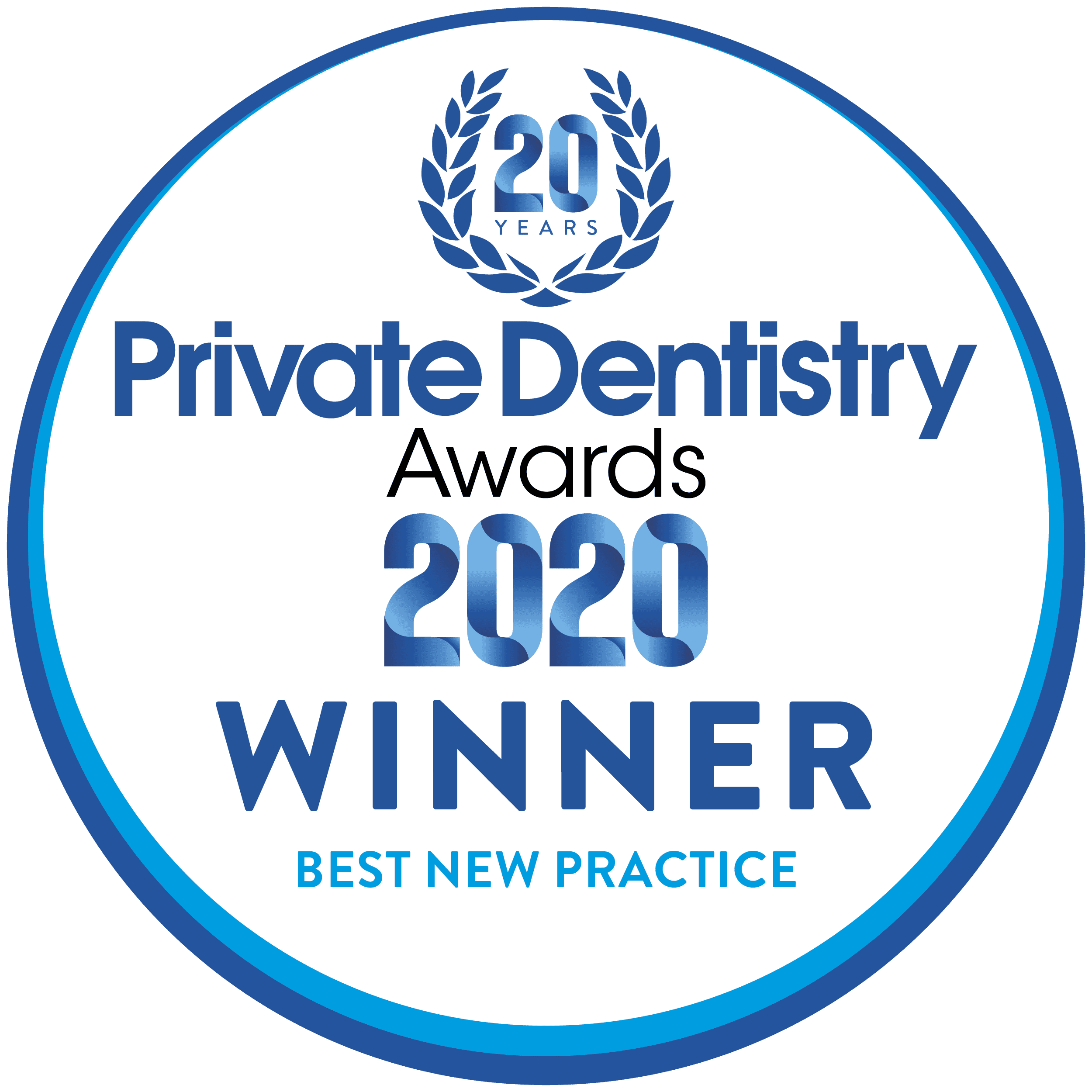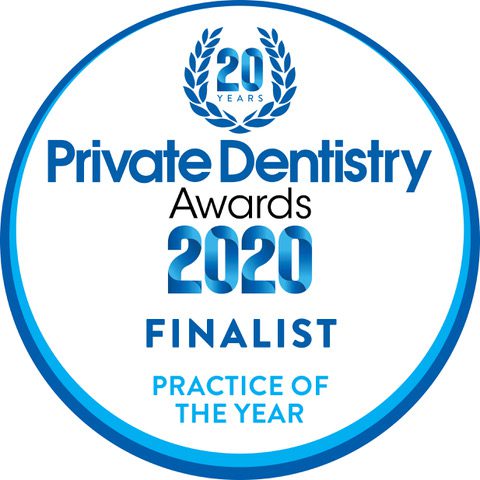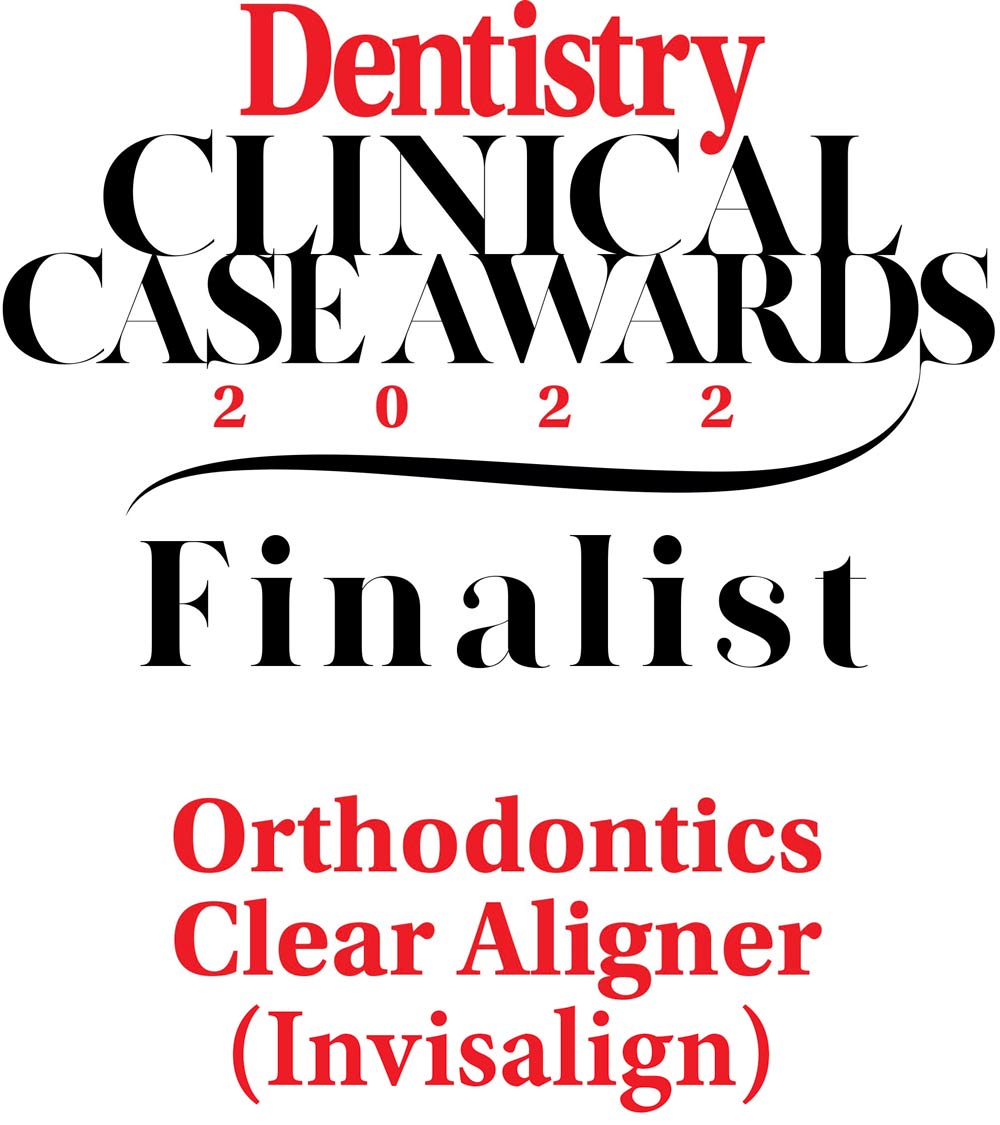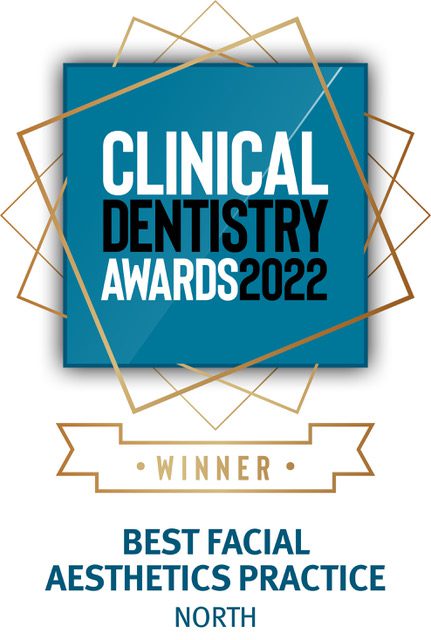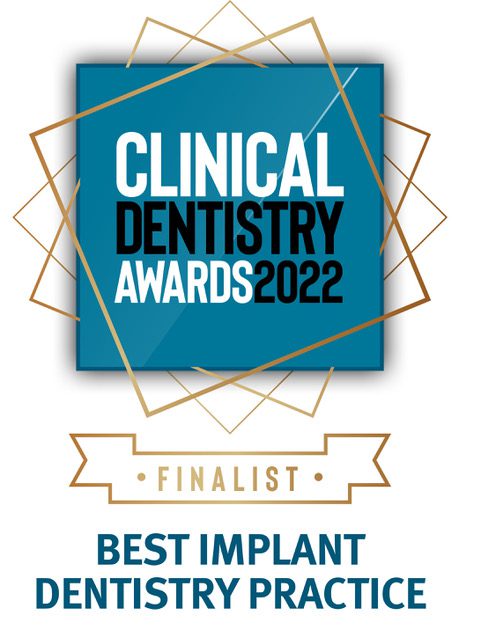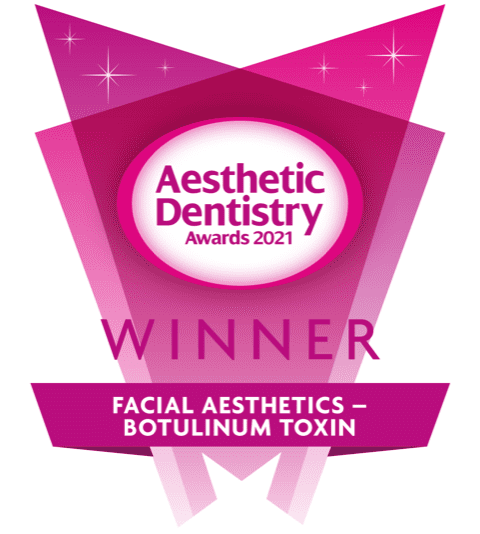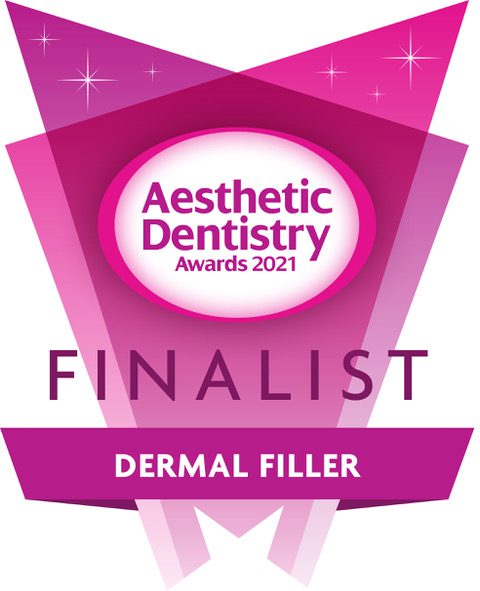 • Award-Winning Dentistry and Facial Aesthetics
• General, Cosmetic and Emergency Dentistry
• Invisalign
• Dental Implants
• Teeth Whitening, Composite Bonding, Veneers
• Digital Smile Design
• Family Dentistry – NHS available for under 16s
• Botox, Dermal Fillers, Lip Enhancement
• Medical-grade Skincare range
★ ★ ★ ★ ★
"This practice is a huge asset to Bridge of Weir.
Five star treatment, 5 star service in 5 star surroundings."
Linda Monaghan
★ ★ ★ ★ ★
"I went to Ayesha for composite bonding treatment on my front tooth. Over the years the tooth had been pushed back through overcrowding and was quite discoloured. This had really started to impact my confidence and the way I felt about myself looking at photographs.
I honestly can't explain how much of difference it's made, how good the tooth looks and how happy I am with it.
I can't thank Ayesha and her team enough for their care and attention and would recommend the practice, and this procedure to anyone as an affordable way to make a significant difference to your smile."
Fran Hutchinson
★ ★ ★ ★ ★
"I'm a nervous patient and after shopping around decided to use this surgery for Invisalign.

From the moment I walked in the door I felt a lot more comfortable and trusting than anywhere else I had been.
After a long time of being scared to go to the dentist I now have no fear and nice straight sparkly white teeth that I'm happy to show off. I don't think that I would have been this happy had I gone anywhere else!"
Emma Blyth
★ ★ ★ ★ ★
"Joined at the beginning of the year to get some work done ahead of my wedding.
The results were incredible, completely beyond my expectations and I can't thank Andrew enough for his work. He went above and beyond on each of my visits and I was extremely impressed by his professionalism throughout.
I'm so glad I joined the practice and I look forward to showing off my new smile on my wedding day!"
John Catto

★ ★ ★ ★ ★
"I am very happy with my dental treatment done by Ayesha Ali. The staff are extremely friendly and professional and the practice is very modern, super clean and has a calm atmosphere.


One thing that stood out for me was the genuine compassion Ayesha and her team displayed when dealing with my concerns. They explained everything thoroughly and were very attentive and patient. I felt in very safe hands.


I highly recommend Ayesha and her team – quite simply, first class from start to finish."
Callum Rae

★ ★ ★ ★ ★
"Got my lips done today by Dr Ali and I'm absolutely in love!!
The experience was amazing from the start, felt totally at ease and in safe hands the full time. This was my first time getting filler and was dreading it due to past stories, however I did not feel a thing and was comforted through the full process.
100% recommend to anyone looking for cosmetic work, will definitely be back again."
Kirstie Tate

★ ★ ★ ★ ★
"If you visit Bridge of Weir Dental, you can't fail to be impressed by the practice.
Apart from the lovely surroundings, Ayesha and her lovely staff are the perfect blend of a highly competent dentist combined with a caring friendly approach.
From the moment you arrive, you feel at home. I would never have thought that I would be able to say that visiting the dentist was a pleasure…Now I can!"
Ray Hughes

★ ★ ★ ★ ★
"I have had extensive private dental treatment requiring many visits here since mid 2019.
I have found the service to be first class and feel very confident in the skills of Ayesha and her team.
The atmosphere of the place is very positive, professional and friendly. Nothing is too much trouble and there is a strong supportive atmosphere of caring for the patient."

Russell Crichton

★ ★ ★ ★ ★
"Ayesha was extremely professional and courteous.
I was a little nervous having Botox for the first time and I'm delighted with the results! I don't look fake or frozen just a less lined version of myself.
Would highly recommend Ayesha to anyone looking for a little tweak."
Rebecca Wright
★ ★ ★ ★ ★
"Lovely place, lovely people great dentistry.
Can't recommend this practice enough. The paragon of professionalism and quality but always with a smile."
John Runcie
At Bridge of Weir Dental and Aesthetics, our mission is to create better lives through better dentistry and facial aesthetics.
Whether it's improving your confidence in your smile, ability to function in everyday life, rejuvenating your skin or enhancing your natural beauty, we achieve this through delivering exceptional healthcare. An unprecedented patient experience in a luxurious, relaxing setting, using only the highest quality materials and latest dental technology.
We host postgraduate expertise in dentistry, implants, orthodontics and facial aesthetics. We continue to invest in training in the latest techniques and innovation. Our team is committed to providing outstanding customer service in the utmost comfort.
We understand the importance of caring for your family's lifelong dental needs and offer NHS services for children under 16.
From our wee village we've grown a big reputation. Our commitment to excellence has been recognised with multiple awards in Scotland and the UK, including Cosmetic Dentistry Practice of the Year and Best Facial Aesthetics Practice.
We are dedicated to providing care of the highest standard in an exceptional setting. Let us welcome you as our patient. Request your consultation today.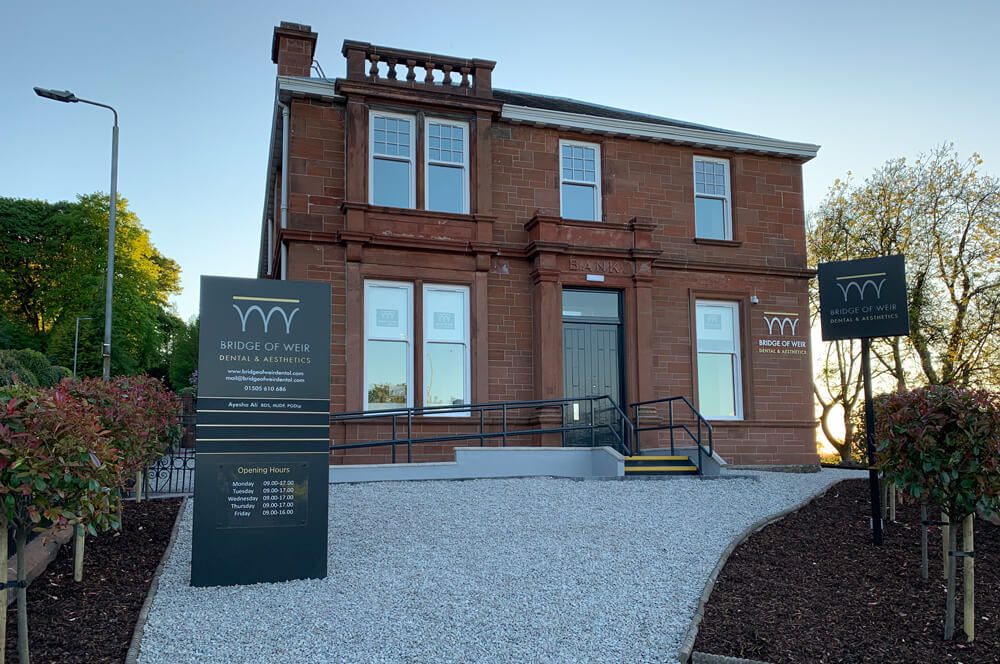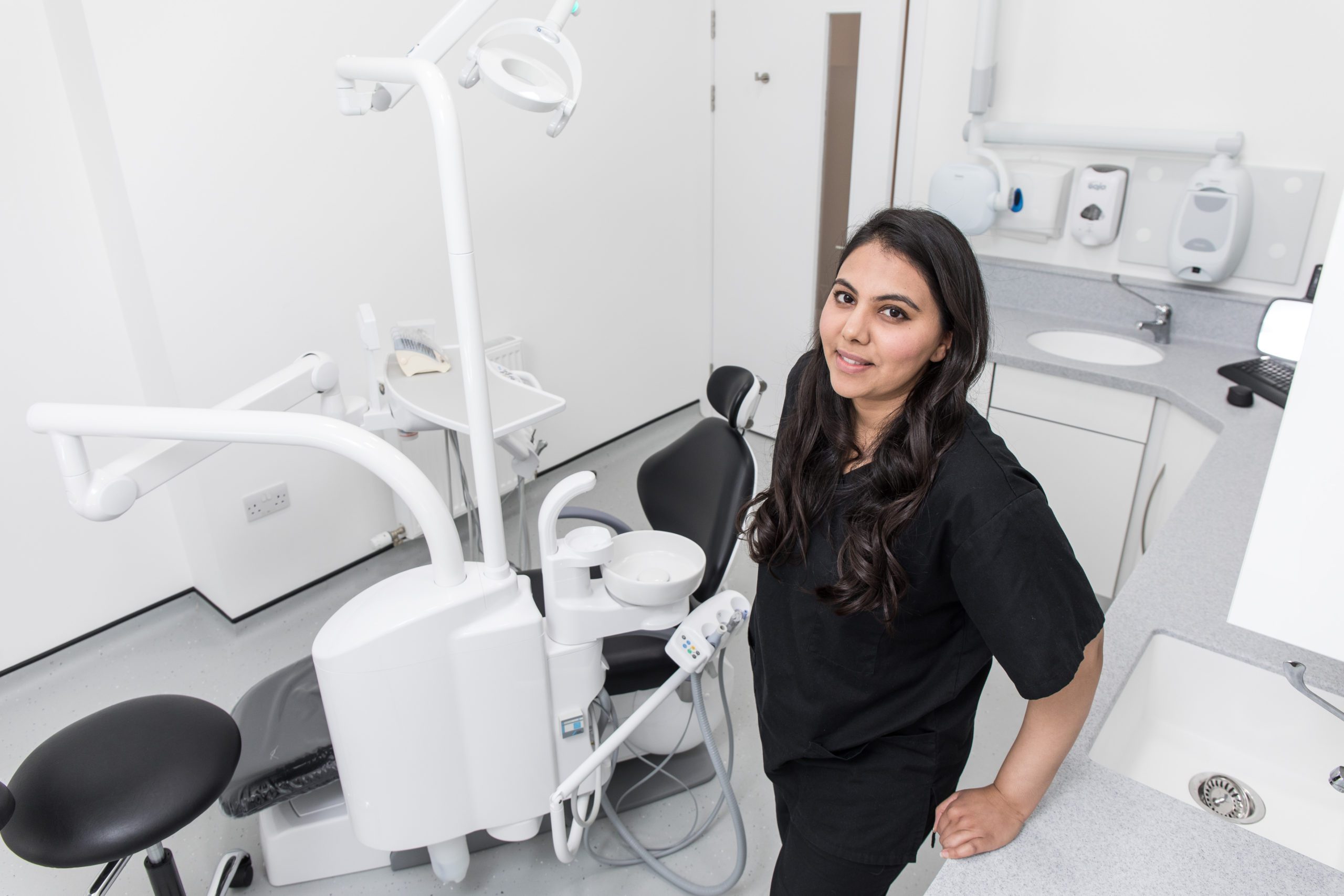 Practice Principal
Dr Ayesha Ali 
BDS (Glas), MJDF (RCS Eng),
PGDip Skin Ageing and Aesthetic Medicine (Manc)
Associate Dentist
Dr Andrew Moore 
BDS (Glas)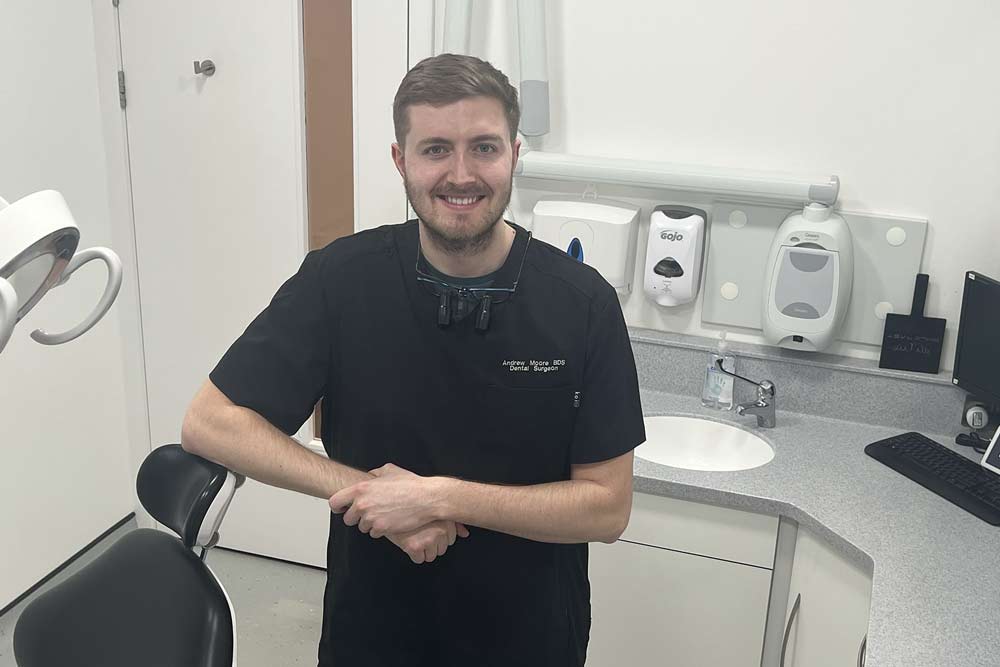 Better lives through better dentistry
 Request your consultation today
Bridge of Weir Dental & Aesthetics
2 Prieston Rd, Bridge of Weir PA11 3AJ, UK
Contact Details
Bridge of Weir Dental & Aesthetics
1 Gateside
Prieston Road
Bridge of Weir
PA11 3AJ
(formerly Clydesdale Bank)
Phone
Email
Opening Times
Monday09:00 – 17:00
Tuesday09:00 – 17:00
Wednesday09:00 – 17:00
Thursday09:00 – 17:00
Friday09:00 – 16:00