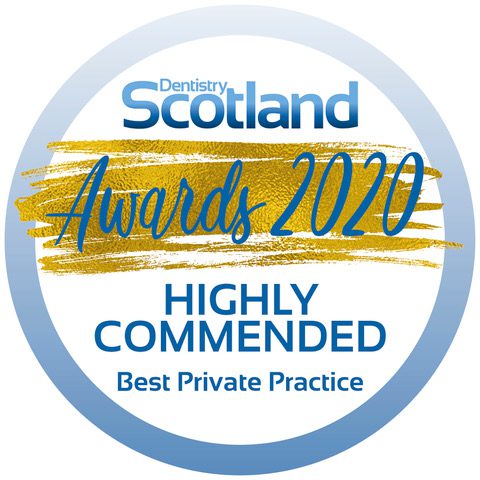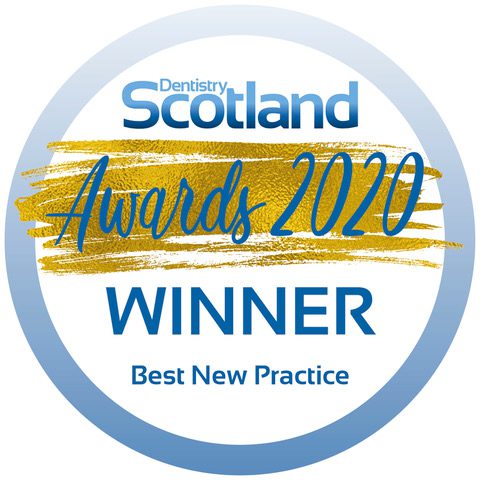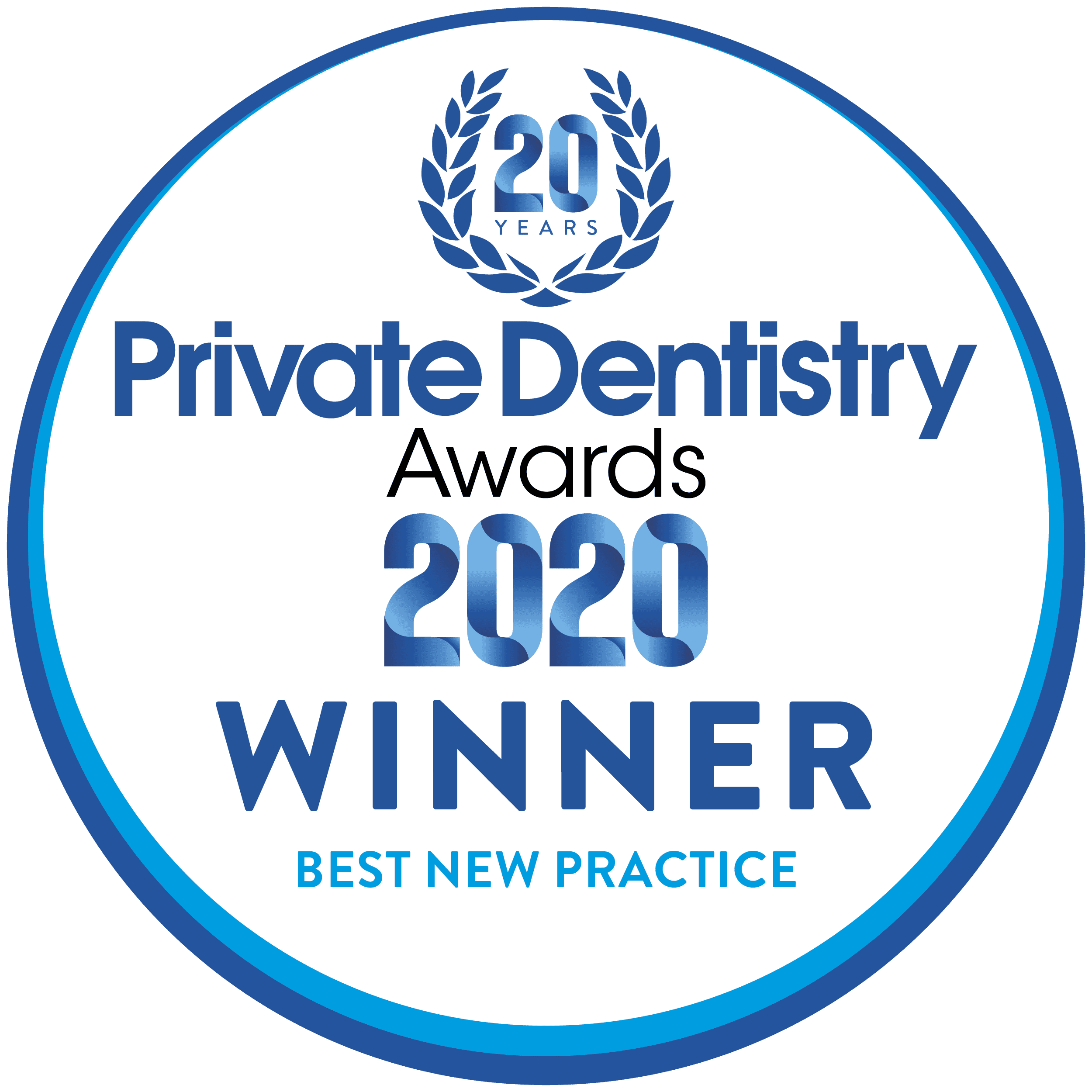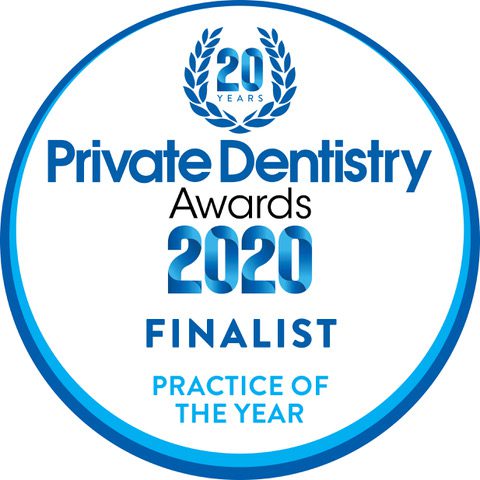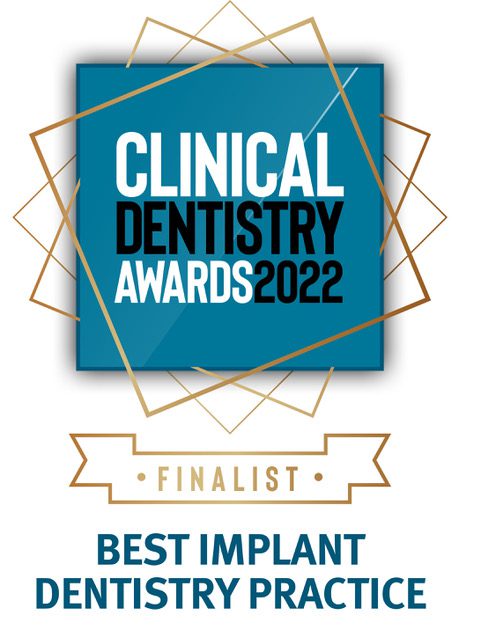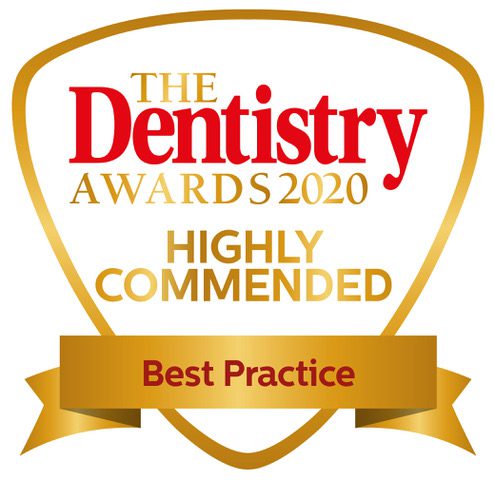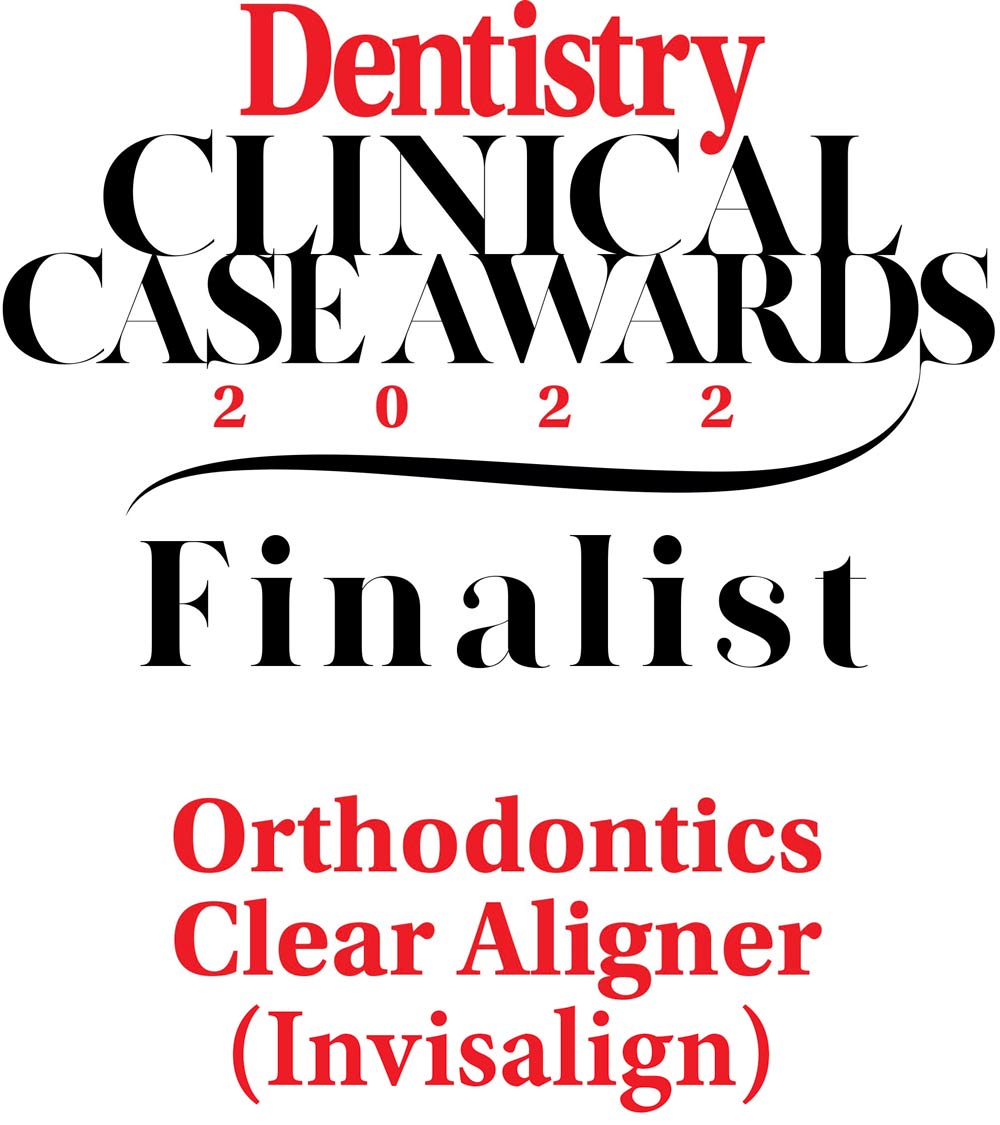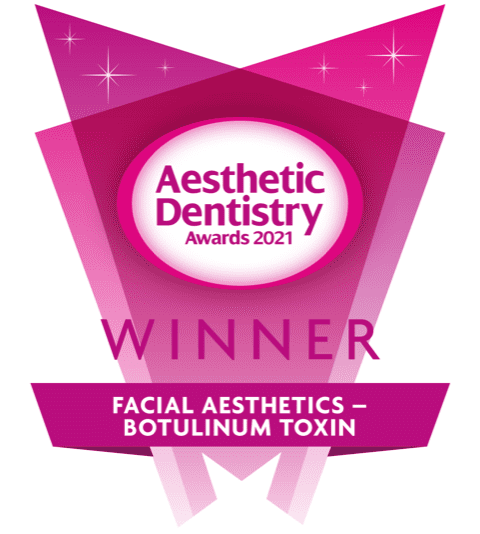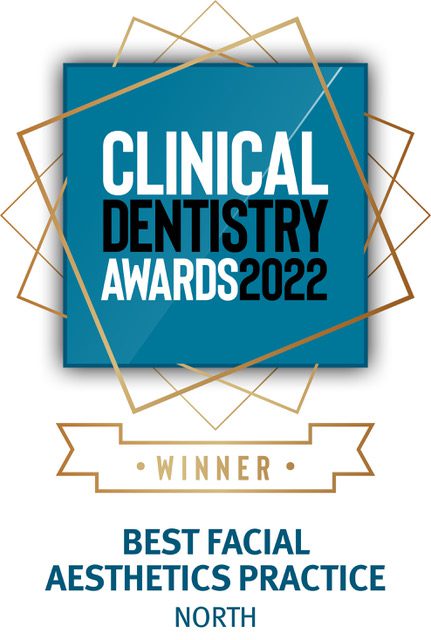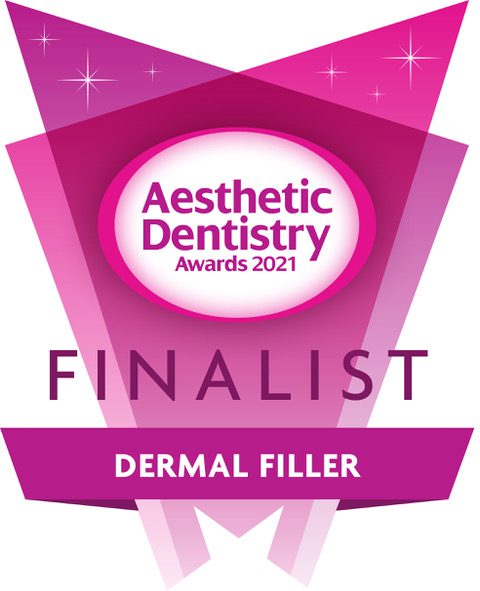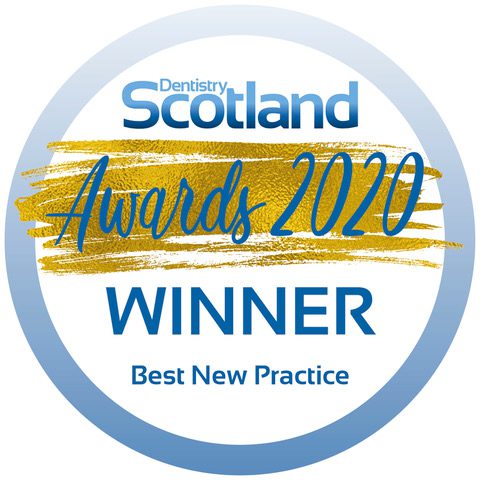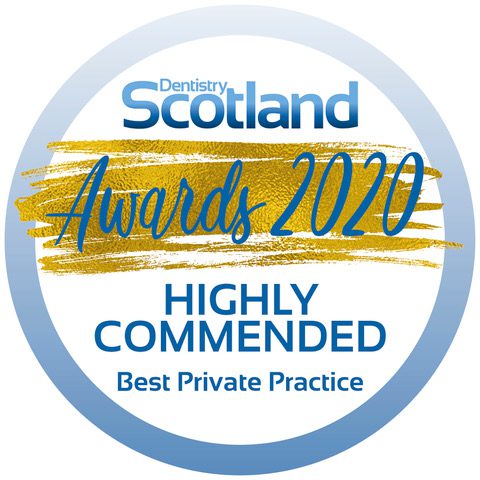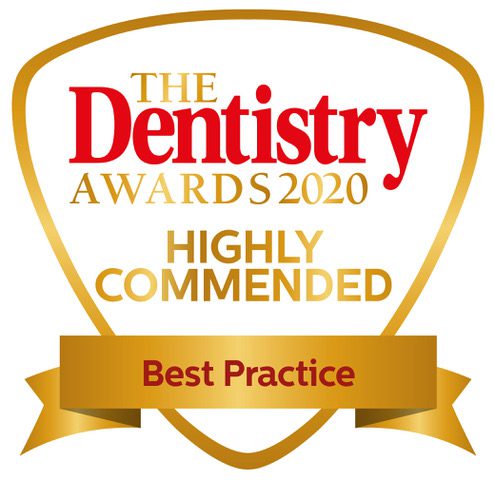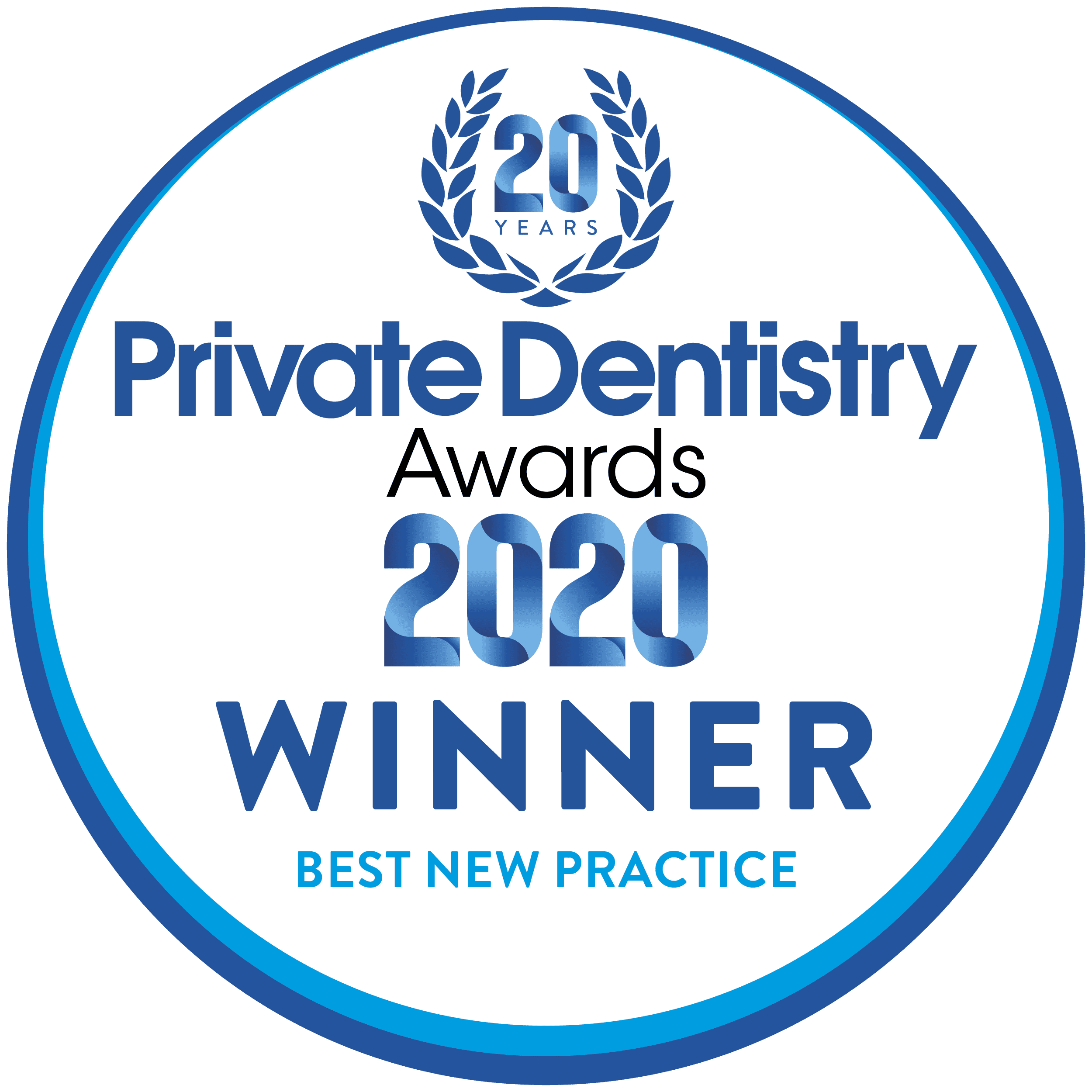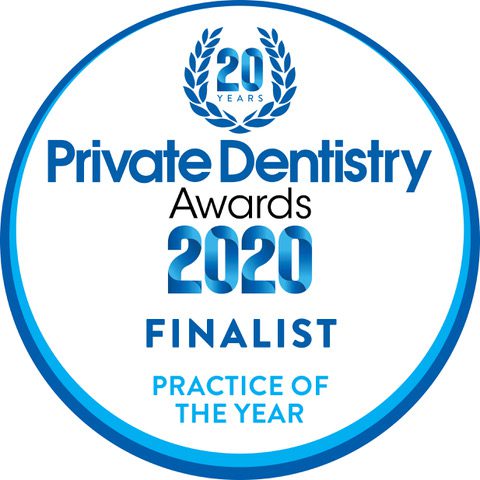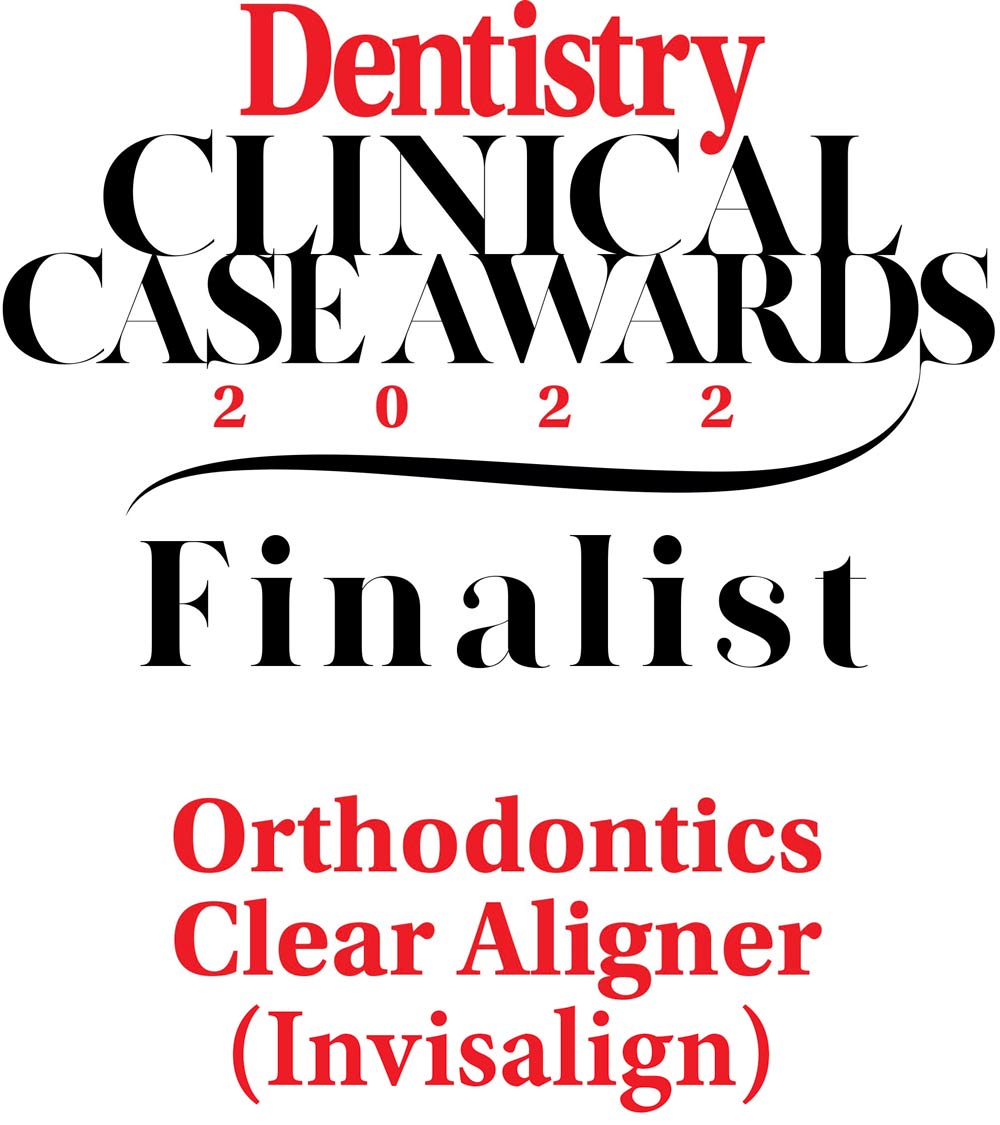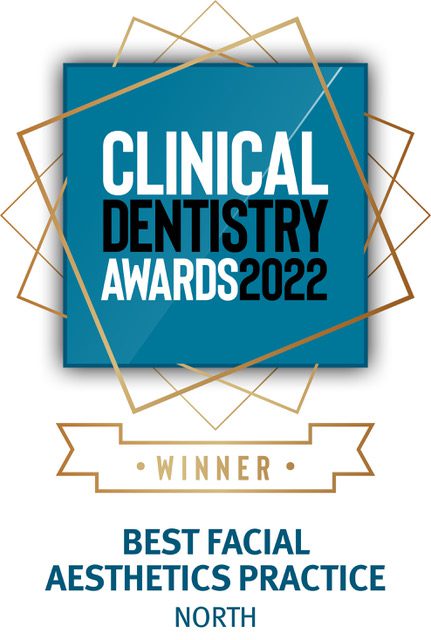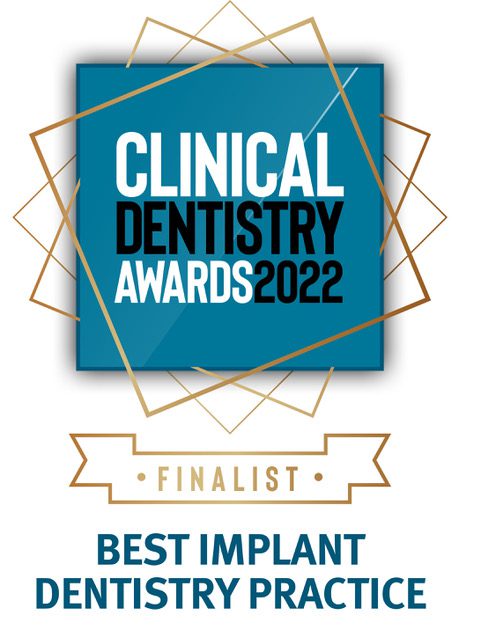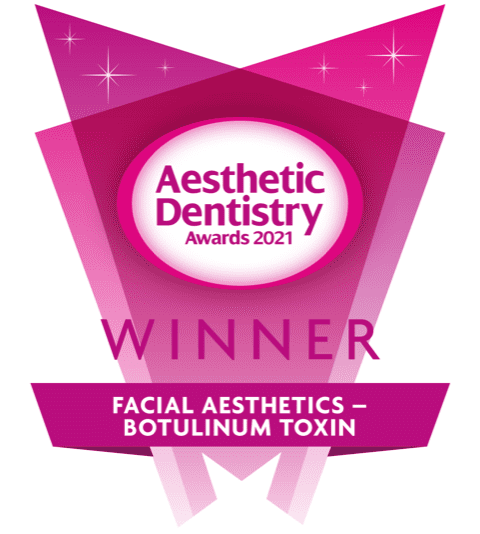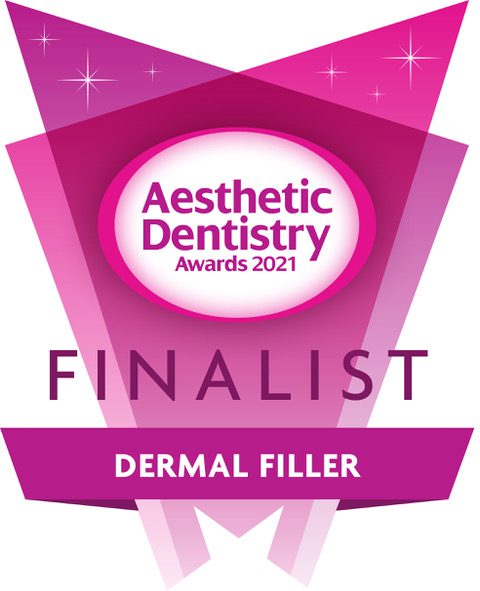 • Award-Winning Dentistry and Facial Aesthetics
• General, Cosmetic and Emergency Dentistry
• Invisalign
• Dental Implants
• Teeth Whitening, Composite Bonding, Veneers
• Digital Smile Design
• Family Dentistry – NHS available for under 16s
• Botox, Dermal Fillers, Lip Enhancement
• Medical-grade Skincare range
★ ★ ★ ★ ★
"This practice is a huge asset to Bridge of Weir.
Five star treatment, 5 star service in 5 star surroundings."
Linda Monaghan
★ ★ ★ ★ ★
"My experience at Bridge of Weir Dental and Aesthetics was second to none.
This was my third implant and by far was the most painless and pleasurable experience. Staff were polite, helpful and Ayesha provided the professionalism that gave me confidence with my procedure.
I would strongly recommend them if you're thinking of getting an implant or any of the other procedures they provide."
Alison Ross
★ ★ ★ ★ ★
"I'm a nervous patient and after shopping around decided to use this surgery for Invisalign.
From the moment I walked in the door I felt a lot more comfortable and trusting than anywhere else I had been.
After a long time of being scared to go to the dentist I now have no fear and nice straight sparkly white teeth that I'm happy to show off. I don't think that I would have been this happy had I gone anywhere else!"
Emma Blyth
★ ★ ★ ★ ★
"Joined at the beginning of the year to get some work done ahead of my wedding.
The results were incredible, completely beyond my expectations and I can't thank Andrew enough for his work. He went above and beyond on each of my visits and I was extremely impressed by his professionalism throughout.
I'm so glad I joined the practice and I look forward to showing off my new smile on my wedding day!"
John Catto

★ ★ ★ ★ ★
"I went to Ayesha for composite bonding treatment on my front tooth. Over the years the tooth had been pushed back through overcrowding and was quite discoloured. This had really started to impact my confidence and the way I felt about myself looking at photographs.
I honestly can't explain how much of difference it's made, how good the tooth looks and how happy I am with it.
I can't thank Ayesha and her team enough for their care and attention and would recommend the practice, and this procedure to anyone as an affordable way to make a significant difference to your smile."
Fran Hutchinson
★ ★ ★ ★ ★
"I have had extensive private dental treatment requiring many visits here since mid 2019.
I have found the service to be first class and feel very confident in the skills of Ayesha and her team.
The atmosphere of the place is very positive, professional and friendly. Nothing is too much trouble and there is a strong supportive atmosphere of caring for the patient."
Russell Crichton

★ ★ ★ ★ ★
"I have always viewed anti-ageing methods with scepticism/fear but after seeing the results a friend had with Botox from Bridge of Weir Dental and Aesthetics coupled with increasing concerns about my own forehead lines and the rapid amount they were deepening and increasing, I thought I would head along for a preliminary consultation.
I was so impressed by Ayesha's professionalism and knowledge that I decided to go ahead that day with the procedure and I am absolutely thrilled with the results!! It's really boosted my confidence and I have been recommending Botox to everyone since!
Laura Naismith

★ ★ ★ ★ ★
"I am very happy with my dental treatment done by Ayesha Ali. The staff are extremely friendly and professional and the practice is very modern, super clean and has a calm atmosphere.
One thing that stood out for me was the genuine compassion Ayesha and her team displayed when dealing with my concerns. They explained everything thoroughly and were very attentive and patient. I felt in very safe hands.
I highly recommend Ayesha and her team – quite simply, first class from start to finish."
Callum Rae

★ ★ ★ ★ ★
"The premises and services are top of the range and even the initial check-up was very thorough. Any treatment required was explained and detailed.
I required specialist treatment so consulted both Andrew and Ayesha and received excellent service from both.
My whole family is now registered with the practice."
Irena Fabijanska

★ ★ ★ ★ ★
"Got my lips done today by Dr Ali and I'm absolutely in love!!
The experience was amazing from the start, felt totally at ease and in safe hands the full time. This was my first time getting filler and was dreading it due to past stories, however I did not feel a thing and was comforted through the full process.
100% recommend to anyone looking for cosmetic work, will definitely be back again." 
Kirstie Tate

★ ★ ★ ★ ★
"I went to Ayesha and her team to get my top teeth straightened. I was unsure what methods were best but Ayesha explained each of my options thoroughly for me to make a confident decision.
I am completely satisfied and thrilled with the level of service and the treatment. I've got my smile confidence back, and for that I'll always be grateful to Ayesha and her team!"
Caroline Moffat

★ ★ ★ ★ ★
"Great service, honest review of what's needed and the various options available.
All issues dealt with in a timely manner and I would highly recommend."
Jeetender Samrai

★ ★ ★ ★ ★
"I spoke to Dr Ali about skin concerns for me and my fiancé – three months into her program and my skin has never been better!


Dr Ali is so friendly and easy to speak to, as well as offering a prompt professional service. There is no one else I would trust to recommend anything to use on my skin!"
Chand Kausar

★ ★ ★ ★ ★
"Very professional team, in a spotless environment.

First extraction and scaling ever for our nine year old. He felt very comfy and well looked after through the entire procedure.

Highly recommended."
Andrea Sassi

★ ★ ★ ★ ★
"I had attended for an emergency as I had broken a tooth the week before I was due to go on holiday. They not only gave me an immediate appointment but rebuilt the tooth completely during that first appointment.
Andrew created a full dental plan based on state of the art imaging and photographic capture which I was happy to follow.
Now I have completed the plan I must say how impressed I was with the staff and ambience of the surgery."
Bill Broadley
★ ★ ★ ★ ★
"If you visit Bridge of Weir Dental, you can't fail to be impressed by the practice.
Apart from the lovely surroundings, Ayesha and her lovely staff are the perfect blend of a highly competent dentist combined with a caring friendly approach.
From the moment you arrive, you feel at home. I would never have thought that I would be able to say that visiting the dentist was a pleasure…Now I can!"
Ray Hughes

★ ★ ★ ★ ★
"Lovely place, lovely people, great dentistry.
Can't recommend this practice enough. The paragon of professionalism and quality but always with a smile."
John Runcie
★ ★ ★ ★ ★
"Like many people I had a phobia about going to the dentist, this is no longer the case.
The level of skill, care and professionalism shown by Ayesha and her team is second to none. I am almost completely deaf and everyone in the Practice went 'above and beyond' to accommodate this.
If you are looking for a new Dental Practice look no further…they are superb."
Gordon Kinloch
★ ★ ★ ★ ★
"Ayesha made an 18 month journey of having many complex dental procedures actually enjoyable.
The whole team are amazing! They are very professional, extremely skilled and knowledgeable in all areas of dentistry.
I can't recommend Ayesha and her team enough.
Thank you to everyone at the practice for making me love my smile again."
Deborah Johnstone
At Bridge of Weir Dental and Aesthetics, our mission is to create better lives through better dentistry and facial aesthetics.
Whether it's improving your confidence in your smile, ability to function in everyday life, rejuvenating your skin or enhancing your natural beauty, we achieve this through delivering exceptional healthcare. An unprecedented patient experience in a luxurious, relaxing setting, using only the highest quality materials and latest dental technology.
We host postgraduate expertise in dentistry, implants, orthodontics and facial aesthetics. We continue to invest in training in the latest techniques and innovation. Our team is committed to providing outstanding customer service in the utmost comfort.
We understand the importance of caring for your family's lifelong dental needs and offer NHS services for children under 16.
From our wee village we've grown a big reputation. Our commitment to excellence has been recognised with multiple awards in Scotland and the UK, including Scottish Cosmetic Dentistry Practice of the Year and Best Facial Aesthetics Practice.
We are dedicated to providing care of the highest standard in an exceptional setting. Let us welcome you as our patient. Request your consultation today.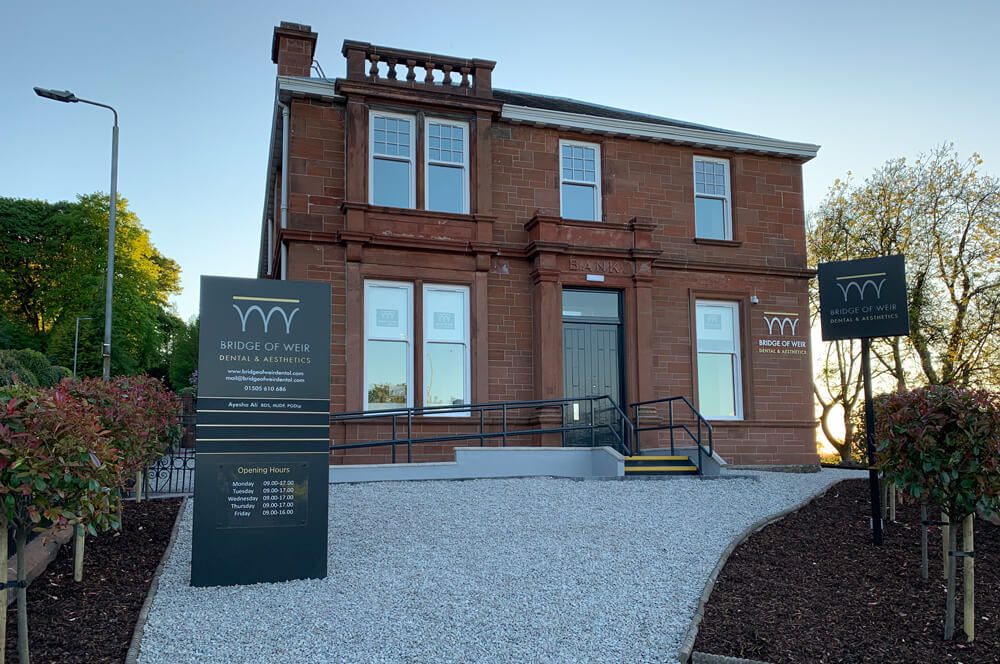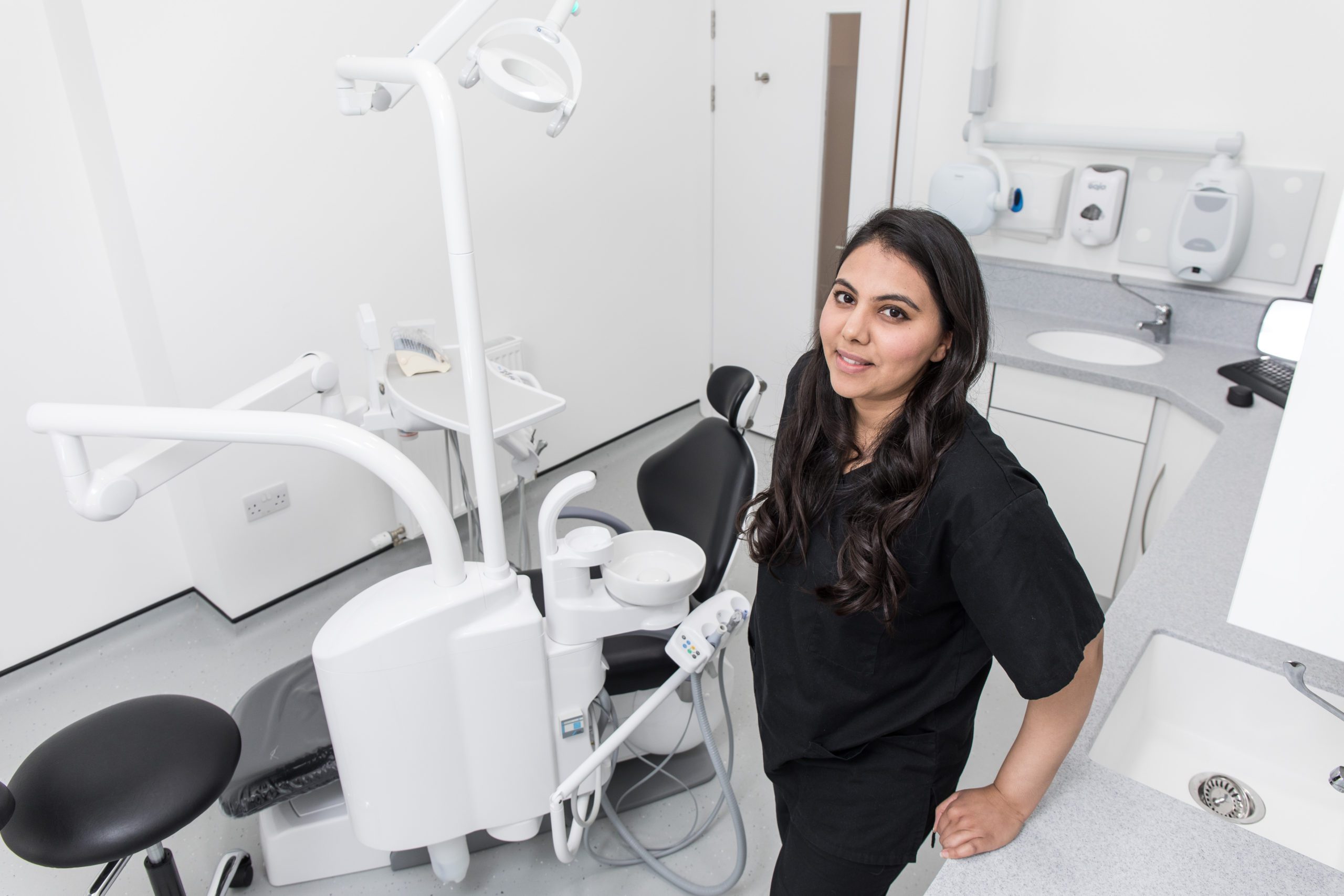 Practice Principal
Dr Ayesha Ali 
BDS (Glas), MJDF (RCS Eng),
PGDip Skin Ageing and Aesthetic Medicine (Manc)
Associate Dentist
Dr Andrew Moore 
BDS (Glas),
PGDip Restorative and Aesthetic Dentistry (EduQual Level 7)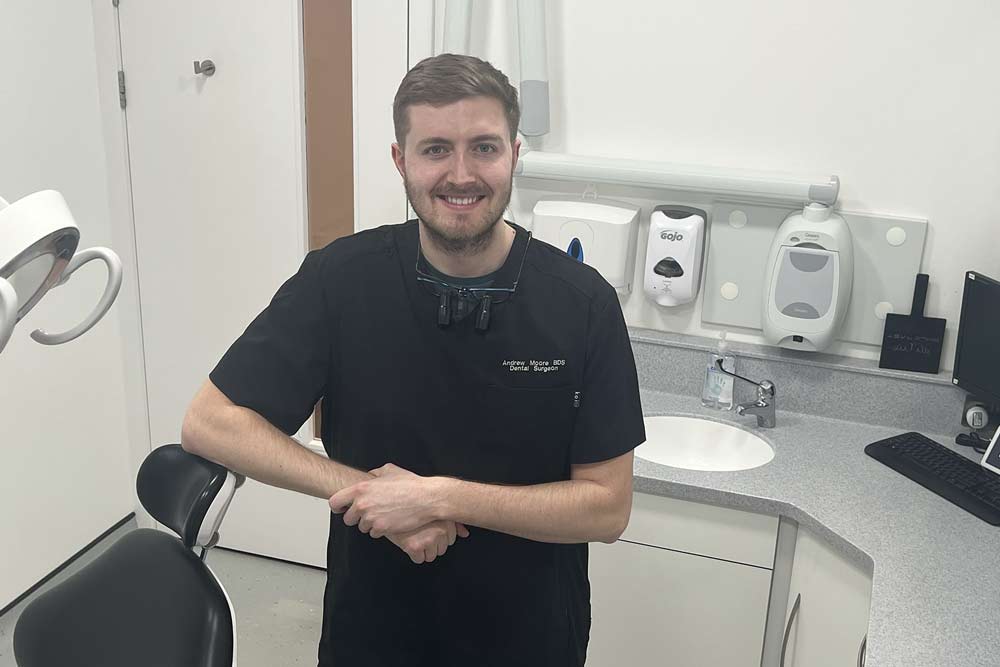 Better lives through better dentistry
 Request your consultation today
Bridge of Weir Dental & Aesthetics
2 Prieston Rd, Bridge of Weir PA11 3AJ, UK
Contact Details
Bridge of Weir Dental & Aesthetics
1 Gateside
Prieston Road
Bridge of Weir
PA11 3AJ
(formerly Clydesdale Bank)
Phone
Email
Opening Times
Monday09:00 – 17:00
Tuesday09:00 – 17:00
Wednesday09:00 – 17:00
Thursday09:00 – 17:00
Friday09:00 – 16:00